SEE the CALENDER for an at-a-glance list of HRFHS activities
NEXT Talk at Ore Centre
Weds 10th October, 2018 –
The Unveiling of St Matthews Gardens: The Secrets Revealed

 
 by Jackie Patton     
It started with Jackie's interest in the history of her own house in St Matthews Gardens, St Leonards, and developed into much wider research into the families which occupied the neighbouring properties. Still a sought-after area of the town, the Gardens were originally the homes of affluence attracting a world-wide appeal.
Jackie's talk may well inspire you to undertake your own  research into the history of your own house …
 
St Matthews Gardens, St Leonards, c1905. The houses surround a private, residents-only, garden.
Our WWI Centenary Project is now well underway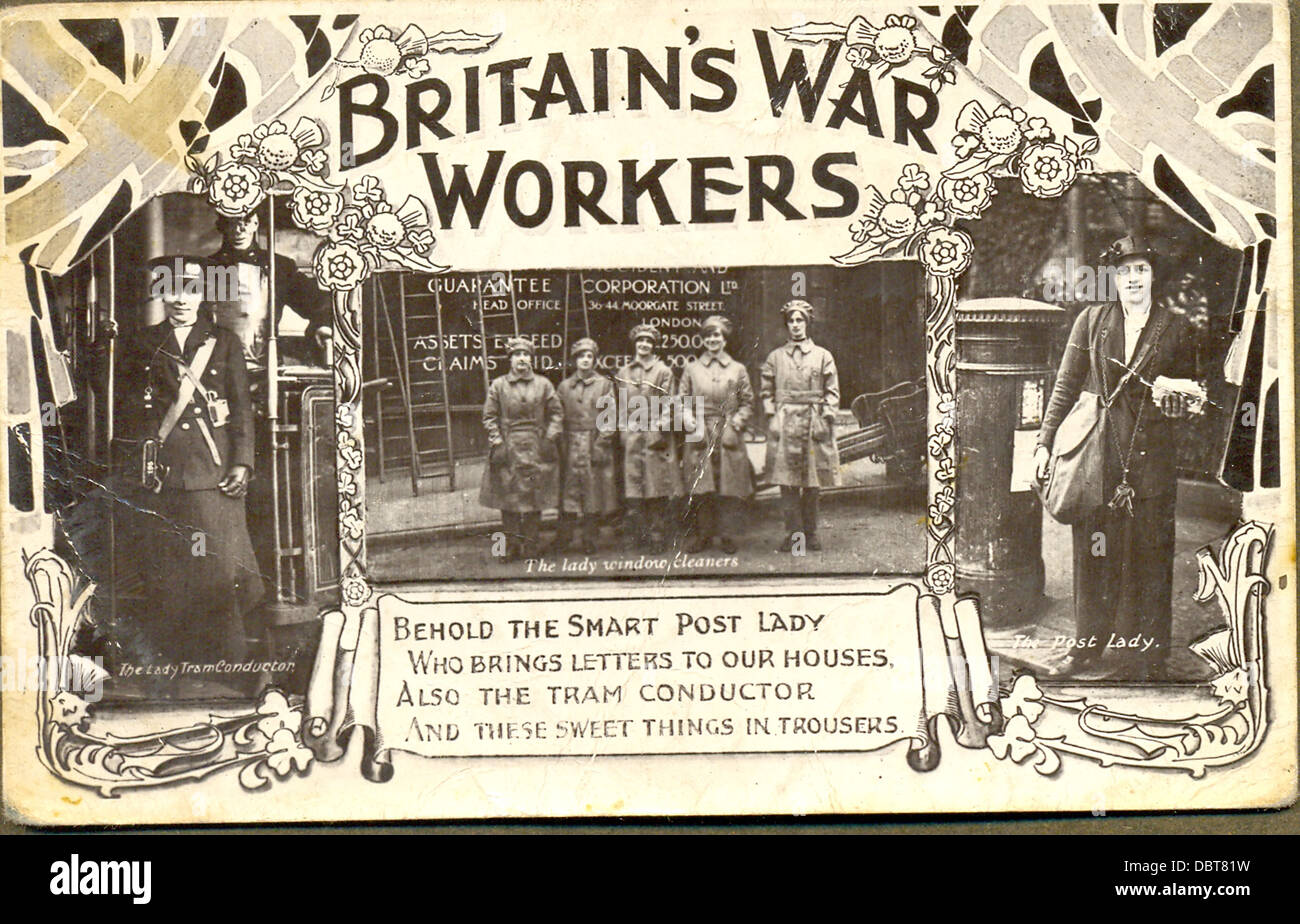 What did the survivors return to?
The Electoral Reform Act which not only allowed women a vote but extended the franchise for men also
 Changing roles in women's employment and shortage of jobs generally
A rapidly changing class system
An upsurge in the emigration of young women who had found Canadian  US husbands
Food and commodity shortages
A flu epidemic which killed more than the War itself.
 Come and see how you can help build these stories from your own ancestry.
 Open to Members and Non-Members
Starting 7:30 p.m. – Ore Community Centre, Old London Road, Ore, Hastings
---
Our Next Foolish Fun Quiz

at All Saints Church Hall, All Saints Street, Hastings
TWO QUIZES!
A Foolish Fun Family Quiz for all ages 5-105
Friday 3rd August (Old Town Week) 2018 – from 3- 5 pm (doors 2:30 pm)
Teams up to 6 but must include at least 2 juniors and 2 adults
Tombola – Junior Spot Prizes – Refreshments
£2 adults / £1.50 Juniors
AND
Our Regular Evening Fun Quiz
starting 7.30 pm (doors 7 pm)  
Get a team together or come along and join others
Teams  up to 6 at £2.50 per head
Jointly organised by HRFHS & Two Towers Trust
---

To mark the 100 years since the end of World War I, we are working with Hastings Museum, Hastings Borough Council and other local groups to produce a variety of ways to commemorate this event that changed the World.
If you are a regular visitor to this site, you may have looked at the regular feature which lists the Hastings & Rother casualties each month 100 years ago. It also provides a short biography of one of those heroes who gave their lives to represent the many and show that there families and friends were also devastatingly affected.
We should very much like anyone with a story to tell of a relative involved in the 1914-1918 conflict to add it to the archive we are gathering. This is not just Hastings people and not just those who lost their lives. We should like to record the stories of ANYONE, male or female, young or old, British or from elsewhere. And it is not just for the War years. The aftermath created turmoil for those who survived. What happened to those returning with terrible injuries? What was it like for the women and their struggle to be finally recognised? What happened to the "War Brides" who left their families here and sailed to Canada or USA? What was it like to be in the totally new social setting that evolved?
If you have a story, please get in touch through our contacts. We do not know at this point exactly what will be produced to contribute to the final commemoration in November … it all depends upon you.
---
Regular Talks – 2nd Wednesday of EVERY month
Wide range of topics of local and family history interest
Ore Community Centre, Ore Village, Hastings 7.30 p.m.
---
 

Research Room
Open Thursdays & Saturdays: 10 a.m. – 12:30
For general enquiries and help – come and talk to us about your family!
(not open on the Saturday of Bank Holiday week-ends)