SEE the CALENDAR for an at-a-glance list of HRFHS activities
NEXT Talk at Ore Centre
Weds 13th February, 2019 –
Hastings in the First World War
Welcoming back the renowned local historian, Ken Brooks, with his latest talk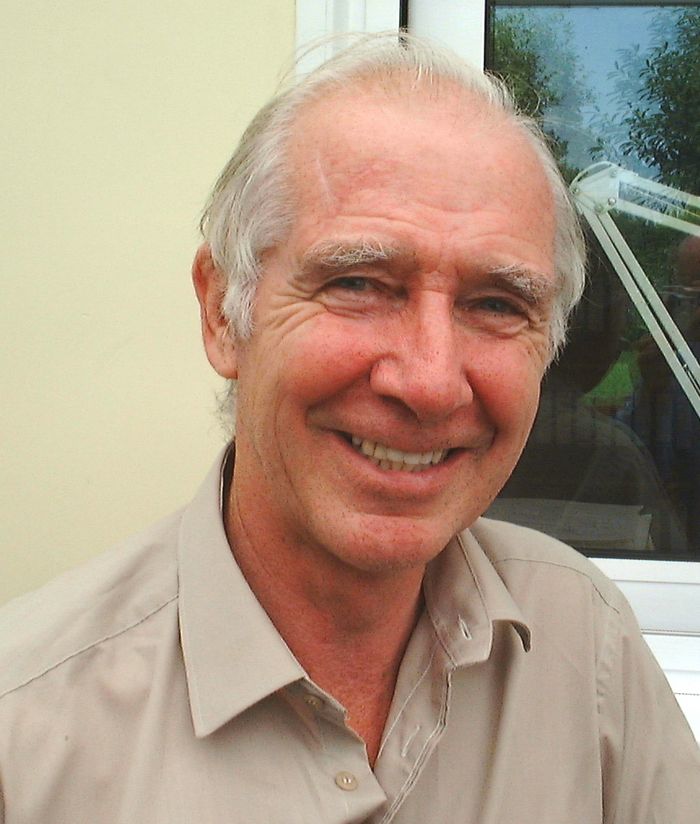 Open to Members and Non-Members
Starting 7:30 p.m. – Ore Community Centre, Old London Road, Ore, Hastings
---
Get Your Certificates NOW and beat the GRO Price Rise
The General Register Office (GRO) is the only source for official Birth, Marriage and Death certificates, 1837 onwards. Current charges have not risen since 2010 but they are due to rise 16th February 2019. The new charges are listed here:
Standard Rate, approx 1-week postal delivery:  £11.00 per certificate (£9.25 until 16.02.19)                    PDF version sent to your e-mail address, approx 4 working days: £7.00 (£6 until 16.02.19)
The priority service – next-day – carries a higher increase: £35 per certificate from £23.40
Some new charges will also be introduced from 16th February: an additional charge of £3 if the full index reference is not provided and a £3.50 fee if a certificate order cannot be filled because the information provided is incorrect.
BEWARE
The rates charged by the GRO are fixed and they are what you pay if you apply direct by post, online or telephone. Some genealogy websites may charge commission if you order through them. 
We are pleased to advise if you need help with ordering certificates … and the GRO is also very helpful
---
Regular Talks – 2nd Wednesday of EVERY month
Wide range of topics of local and family history interest
Ore Community Centre, Ore Village, Hastings 7.30 p.m.
---
The outstanding annual event for Family Historians and Genealogists
Friday 26th 7 Saturday 27th April 2019 Alexandra Palace, Alexandra Palace Way, London, N22 2AY
60+ family history talks covered by over 50 professional speakers in 4 lecture theatres
Workshops with expert panellists, Q & A sessions and lots of stalls at one of London's top venues
Advance Booking £12 adults, Under-16s Free (up to noon 25th April) – £14 on the door
search online "Family Tree Live"
---
Research Room
Open Thursdays & Saturdays: 10 a.m. – 12:30
For general enquiries and help – come and talk to us about your family!
 Make 2019 your Year of Discovery